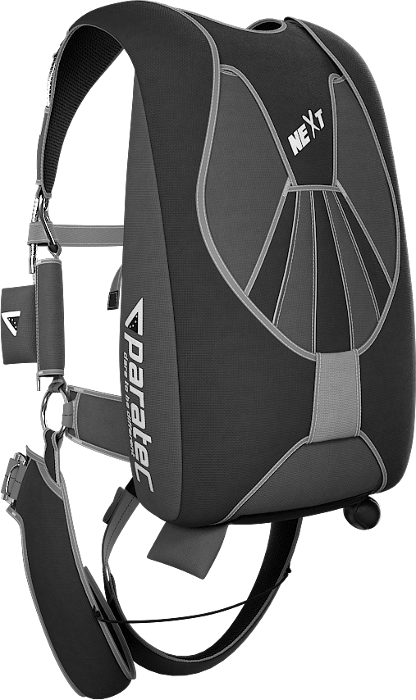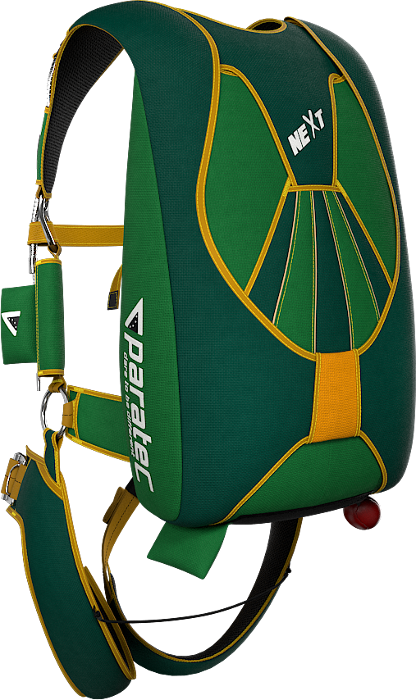 Introduced to the market in 1997 with thousands of units having been built since then, the Next Century constitutes a rig that is very hard to beat in function, safety and workmanship.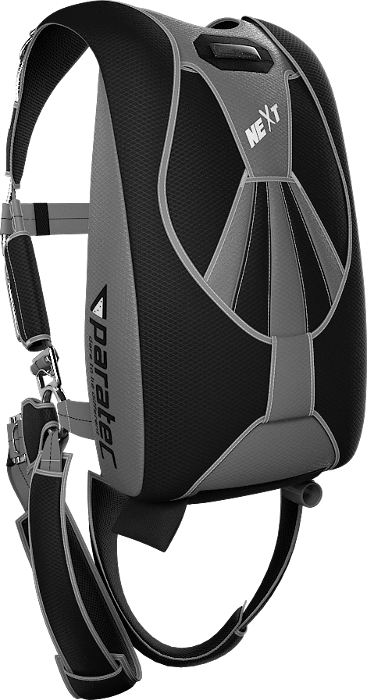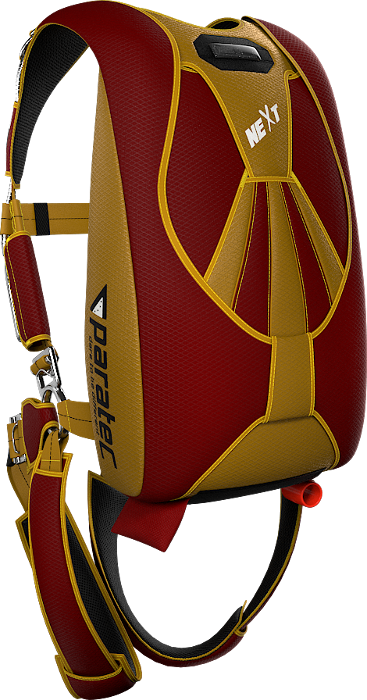 The design of a student rig is a real challenge. Not only must it fulfil students' requirements in terms of safety, fit and ergonomics, but also those of instructors, allowing them to handle a wide range of tasks, including potentially unforeseeable, stressful situations.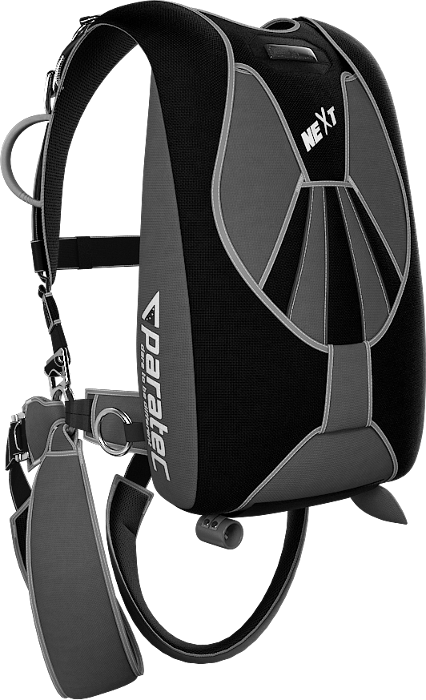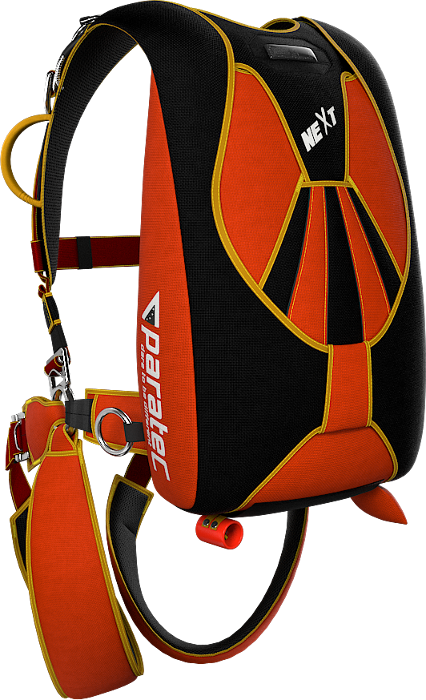 Paratec has been developing and building tandem systems since 1993. All those years of experience are reflected in clever details which can be appreciated by tandem pilots and drop zone owners alike.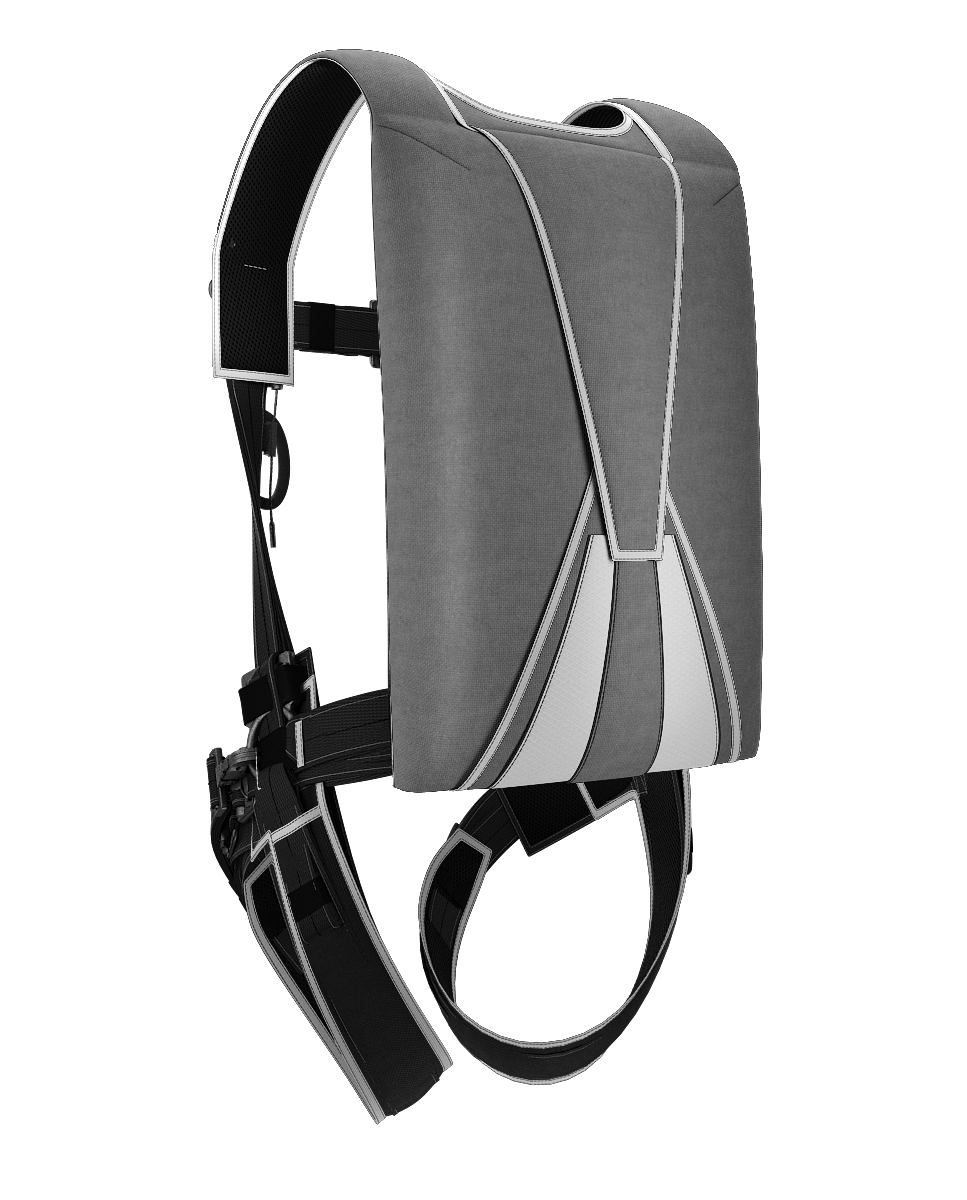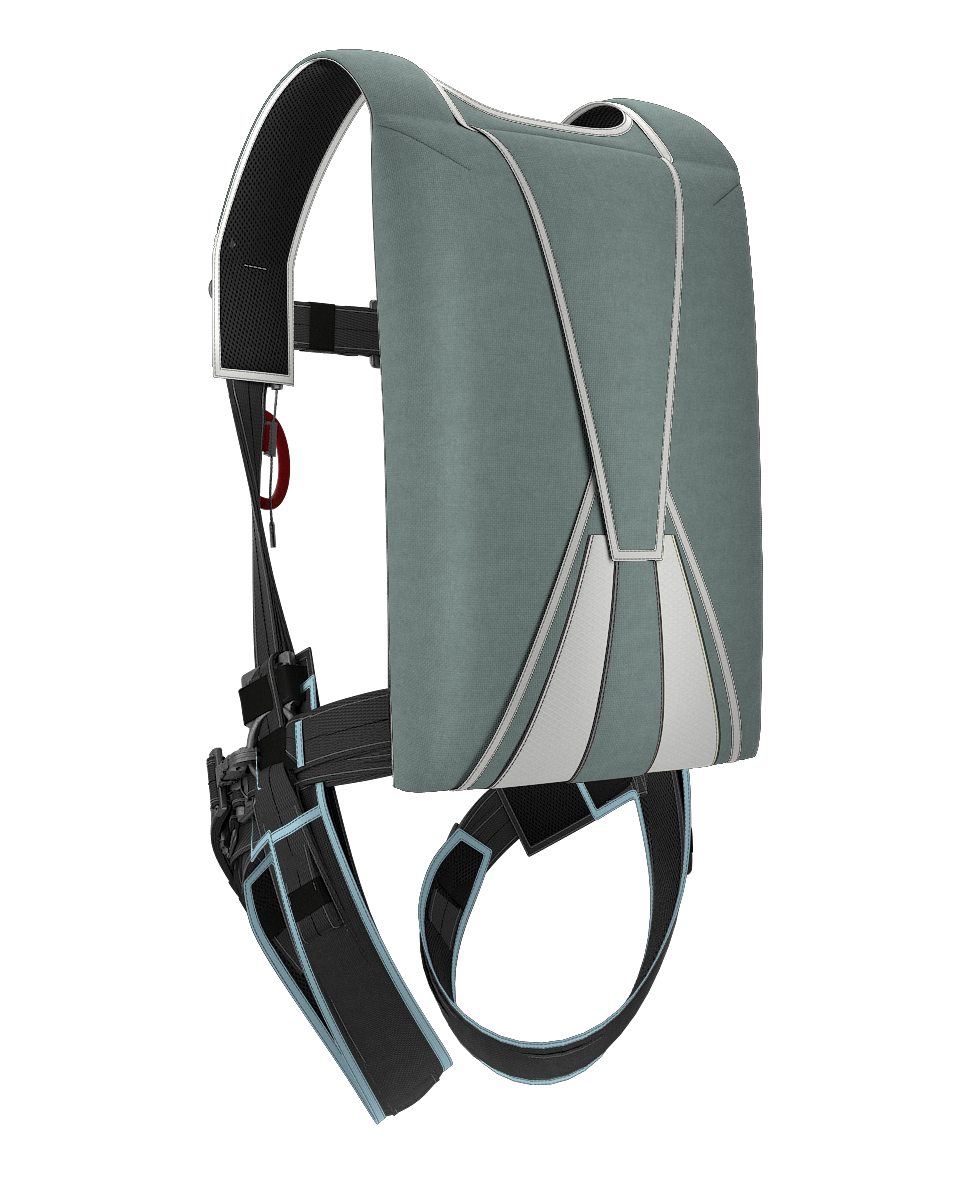 The superiority of seven-cell ram-air reserves for use as emergency parachutes has been recognised by many pilots in the know.